Wholesale Voice Termination and Carrier Services
---
ProTech offers wholesale A-Z voice termination with high quality and reliability.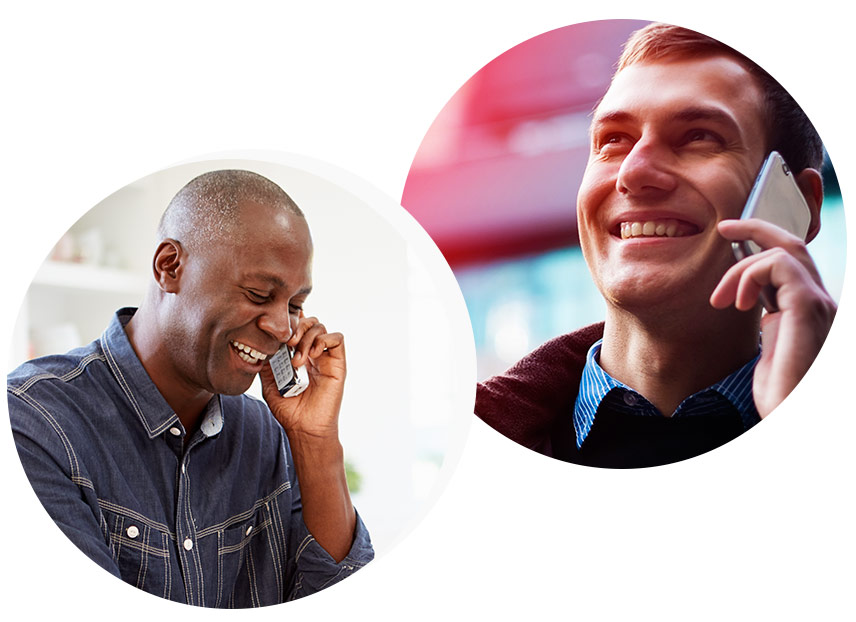 Automated Dialing System
For outbound contact centers, outsourcers or sales departments, we offer automatic dialing solutions that can boost productivity by maximizing your operation's volume of outbound calls. With this solution you increase significantly the amount of calls connected to the agent and decrease drastically the average waiting time of your agents.
Wholesale Voice Termination
ProTech offers A-Z termination through an extensive network of partners throughout the world.ProTech has around 75 interconnections with Tier 1, 2, and wholesale carriers and terminates over 50 million minutes a month to direct and semi-direct routes. We terminate both CLI and NCLI traffic with highly competitive rates.
A-Z SIP Trunks
ProTech offers premium A-Z voice termination services to both landline and mobile destinations worldwide with highly competitive rates. In some geographical areas, ProTech offers unrivalled rates on premium quality routes.We provide support for all SIP codecs: G.729, G.711u, G.711a and we actively monitor all CLI and NCLI routes on 24/7 basis.
Softswitch and Billing
ProTech offers ProSwitch, a carrier grade softswitch, designed for voice wholesale and SMS carrier traffic. The solution is based on latest technology developments and guarantees high performance for carrier-to-carrier high traffic load. ProSwitch offers a user-friendly billing system which makes billing simple even for the most complex business scenarios
SMS Delivery
ProTech is a global provider of SMS services for marketing, social media, mobile operators, and aggregators. Our network reaches worldwide to 100+ countries with high quality SMS delivery.We offer SMS A2P retail services to enterprise customers around the world as well as SMS global transit services to network operators.
Hosted IP-PBX
A hosted PBX is the modern solution to business communications needs. Instead of on-premise PBX systems, a hosted PBX is managed by ProTech. There is no on-site equipment and no need for an in-house team to manage maintenance and upgrades. All you need to start making and taking calls is a simple computer and a reliable stable Internet connection.
Voice Re-Seller Program
Our Voice Reseller Program is oriented towards those professionals in the telecom field, who would like to engage as collaborators with ProTech but do not want to have their own dedicated softswitch platform.Resellers can maintain strong relationship with the end customers while leaving to ProTech all the technical aspects of Voice termination and SMS delivery.
50,000,000
Minutes Monthly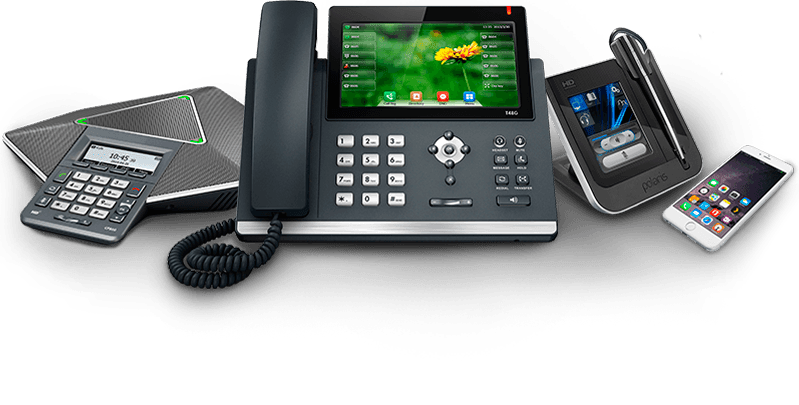 Your call, anytime, anywhere!
---