ProTech offers advanced solutions of Information Technology in general and in particular on Information Systems. We deliver 360 degree solutions for our customers guaranteeing full turnkey solutions that comprise hardware and software setup.
We focus only on advanced IT infrastructures for demanding customers who require high performance and reliable IT systems. We implement advanced networking solutions, server and cluster infrastructures, data centers, data storage, security solutions and advanced voice systems.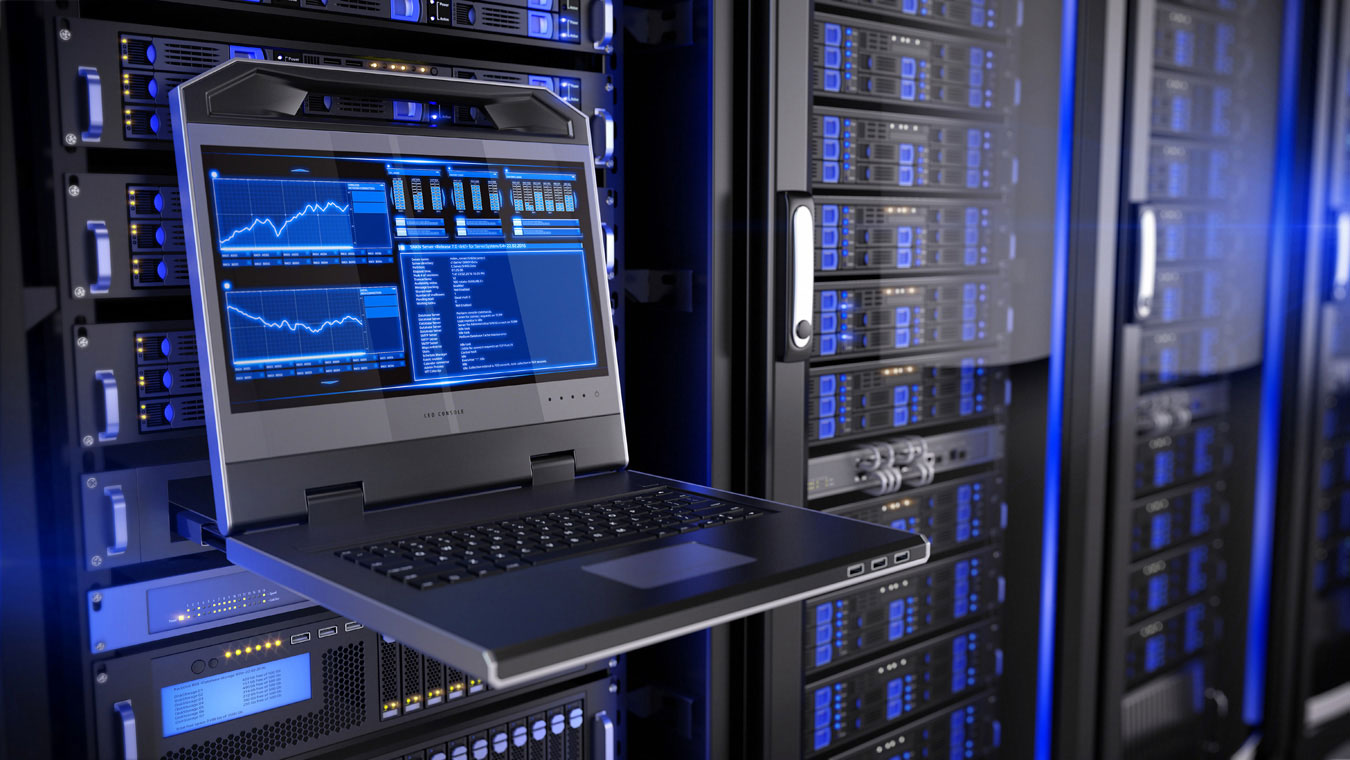 Our consulting team makes all efforts to deliver solutions in time and within the budget optimizing the customers' operational flow. Our IT experts have thorough knowledge of most of the modern networking environments, operating systems and software applications. We help our customers' business grow, making them focus on their core activities without worrying about IT issues. We do this through full coverage of any demand regarding IT, ranging from computers' and network setup, operating system's installation, specific software application development, business intelligence solution, website development for e-commerce solutions, marketing campaigns, etc. We lead our customers forward!