ProTech offers ProSwitch, a carrier grade softswitch, designed for voice wholesale and SMS carrier traffic. The solution is based on latest technology developments and guarantees high performance for carrier-to-carrier high traffic load for both VoIP and SMS. Our experienced network engineers and software developers have worked jointly to produce both a high-performing solution and an easy-to-use system for account managers.
ProSwitch offers a user-friendly billing system which makes billing simple even for the most complex business scenarios.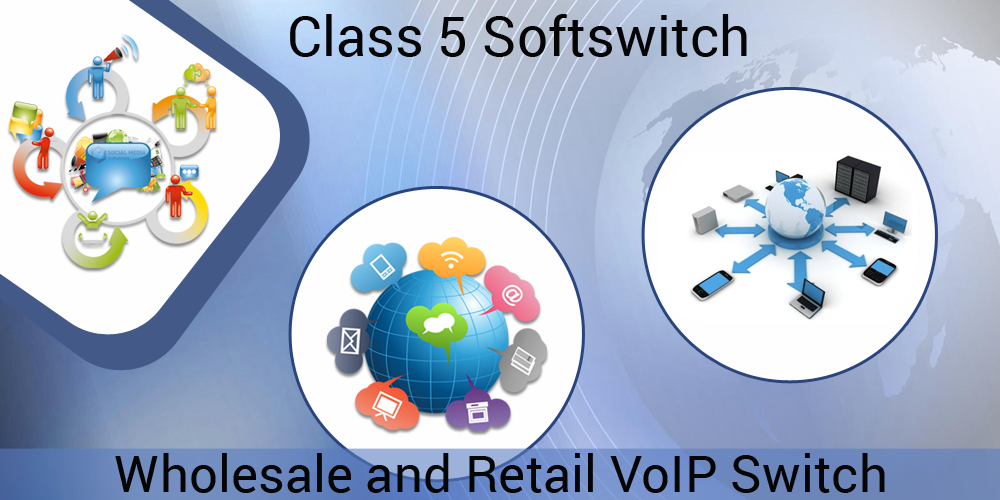 We have exploited our long experience in the wholesale market to design and develop a solution which fits wholesale carriers and their needs in terms of effective and efficient billing processes.
ProTech offers outsourcing solutions with the following packages:
Hosted Softswitch
Hosted Softswitch + NOC 24/7
Hosted Softswitch + NOC 24/7 + Full Billing process outsourced